Leonardo M. Antaris, MD, born 1953, grew up in Princeton Jct., N.J.   From 1971-1977 he attended Northwestern University for undergraduate work and then medical school.  After an Ophthalmology residency at the University of Colorado Health Sciences Center, and several years in private practice, Antaris went to West Virginia University for fellowship training in vitreoretinal surgery. 

In 1990, he relocated to Iowa to set up Quad Cities Retina Consultants, where he has served the local community for the past 30 years.
Even as a youth, Antaris was fascinated by firearms. While his collector's focus began with Spanish pistols, he soon began to explore a variety of firearms, domestic and foreign, with a special interest in early development and historic guns that laid the foundation for today's weaponry.

Eventually, Antaris turned to educating the gun collector's community. He authored three reference books, wrote articles for the American Rifleman magazine, and was lead contributor to the Blue Book of Gun Values for over 20 years.  He has contributed to dozens of firearms reference books and, more recently, created several award-winning firearms displays.
Historic Investments, LLC was founded in 2015, a practical blend of Antaris' interest in firearms, travel, education, and collecting.  The goal was to offer the highest quality firearms to the most serious collectors.  The guns are meticulously photographed, given detailed descriptions, and offered with an iron-clad money-back guarantee. 

Our goal is to bring you the best possible firearms, for your collection or investment, and hope that you too will find a fascination with their mechanics and history. Whether you are new to the firearms collecting community, an established, hard-core collector, or simply looking for an alternative investment vehicle, welcome to our website!     
Publications and Achievements
Co-authored textbook Vickers Guide: SIG Sauer, Vol. I, 2020
Published textbook Astra Firearms and Selected Competitors, 2009
Published textbook Star Firearms, 2001
Published textbook Astra Automatic Pistols, 1988
Astra Firearms and Select Competitors, 2009
Star Firearms, 2001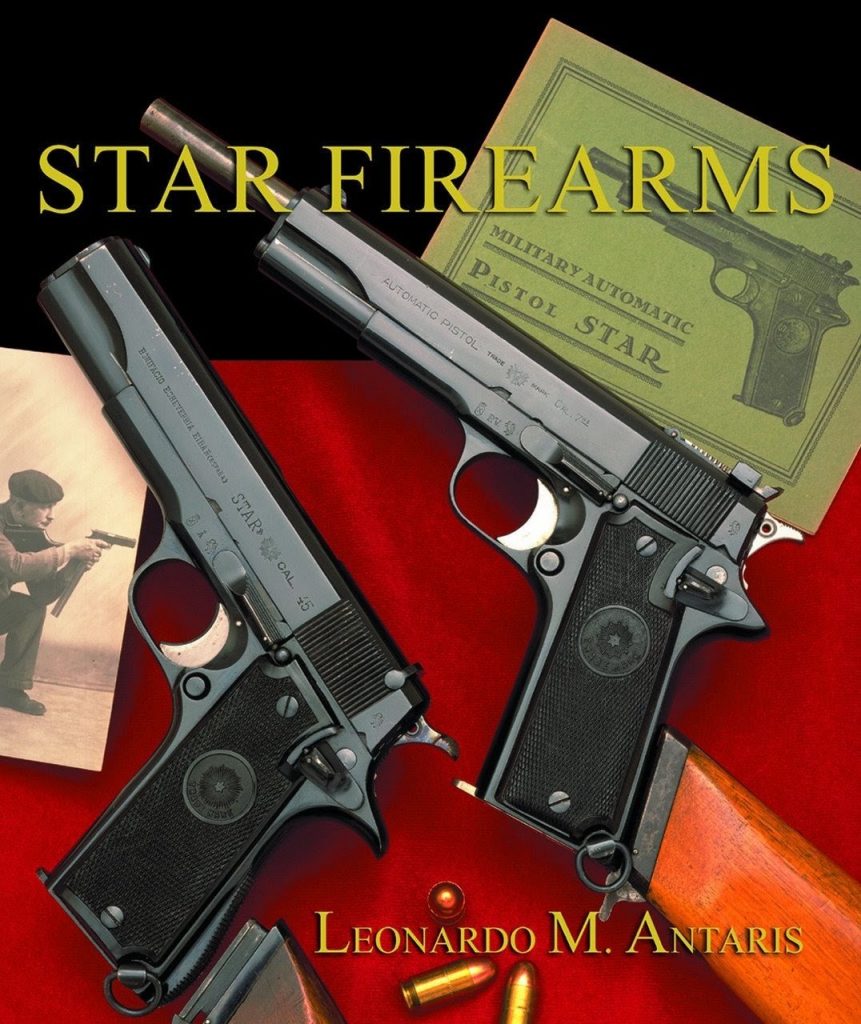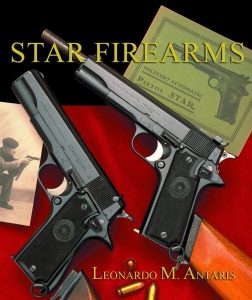 Astra Automatic Pistols, 1988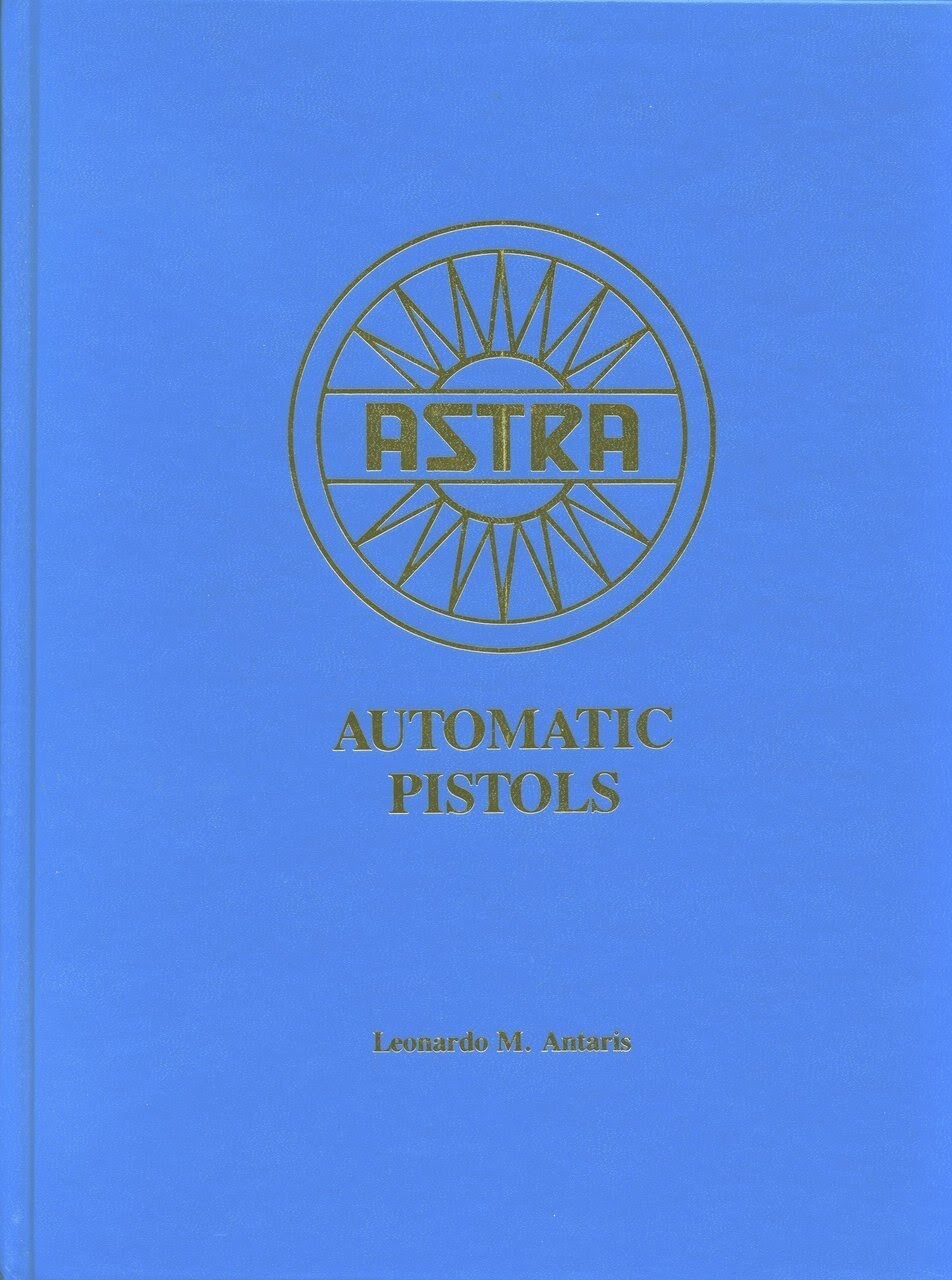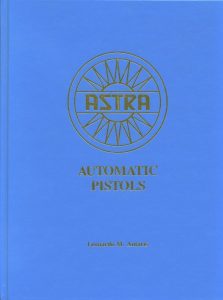 Vickers Guide: SIG SAUER (2021)
Chinese Warlord Pistols: 1916-1949
Award Winning Displays at Ohio Gun Collectors Association (OGCA)
OGCA Displays
NRA Displays
NRA Convention, Indianapolis, 2019

Spanish Gold: The Art of Gold Damascening, recipient of two Silver Medals and an Educational Award        
Judge, Colorado Gun Collectors Association (1989)
Consultant and cataloger for James D. Julia, Morphy, and Poulin auction houses
NRA Life member since 1978;  OGCA and Milan Gun Club for about 30 years
Acknowledged contributor to dozens of firearms reference books, domestic and foreign. 
Axis Pistols;  Baskishe Pistolen & Revolver;  The Belgian Browning Pistols;  The Broomhandle Pistol 1896-1936;  Central Powers Pistols;  FN Browning Pistols;  Imperial Lugers and their Accessories;  Italian Small Arms;  J.P. Sauer & Sohn, Suhl;   Les Pistolets Astra;   Luger:The Multinational Pistol;  U.S. Military Automatic Pistols 1894-1920;  U.S. Military Automatic Pistols 1920-1945;  The World's Assault Rifles;  VIS Radom;   Vom Ursprung der Selbstladepistole, BandeI;  Chassepot to FAMAS: French Military Rifles, 1866 – 2016.